No results were found for the filter!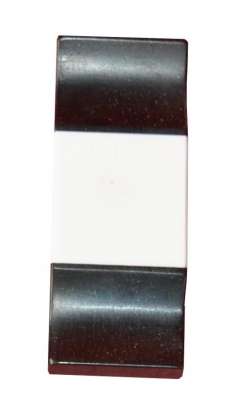 Tilting tab
to be glued on stop keys. Dimensions: 55mm x 21.5mm Please specify the engraving text when ordering, if desired. Please specify the LED color (red / green) when ordering, if desired.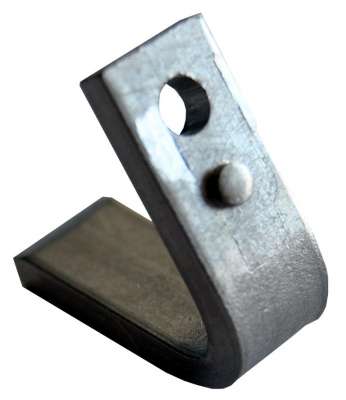 Mounting bracket for stop key unit
is used to make a glued connection between stop key unit and tilting tab. There are two different bracket: Mounting bracket steep 5013-401 (56.5 ° angle) Mounting bracket flat 5013-402 (61.5 ° angle)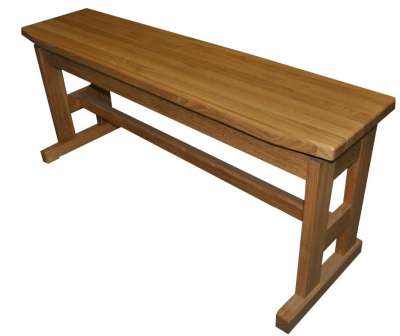 Organ bench
The organ benches are made of solid oak. The edges of the seat are rounded. With stable and permanent adjustment mechanism. The special feature is the height adjustment of HEUSS organ benches, which works through a gas pressure spring....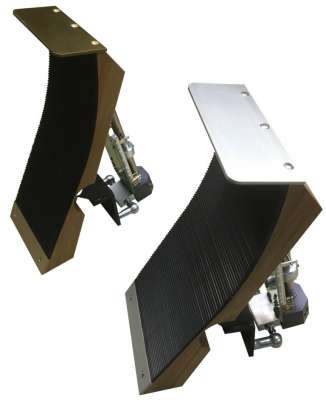 Swell shoe, mechanical and electrical
Executed in brass, aluminum and contact device without wooden steps. With 10k ohm potentiometer and with attachment for mechanical swell rods. Modern bearings and an adjustable brake meet the highest demands in the feeling of...

Contact device for mechanical swell rods
Up to 4 swell engines, displays or controllers can be connected to the mounted 10k ohm potentiometer.