No results were found for the filter!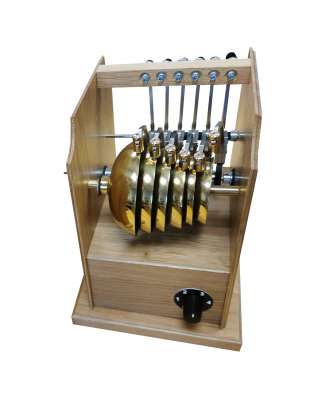 Cymbalstar with 6 un-tuned bowl-shaped bells
6 cast brass bells, un-tuned. Clappers made of brass. Speed adjustable by potentiometer. Drive is provided by 24V geared motor. Delivery without star. Lag control available to simulate lags of traditional wind wheels through the...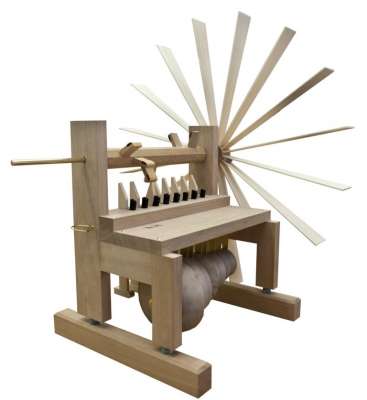 Cymbalstar with 8 bronze casted bowl-shaped...
Stable frame made of solid oak. 8 bowl-shaped bells cast in bell bronze. Single suspension of the bells. Insertion by solid oak roller through wooden clappers with brass insert. Drive is provided by a 24V gear motor or wind wheel....